Transfers for All Occasions
Whatever your ideal trip looks like, we've got your ground transportation needs covered.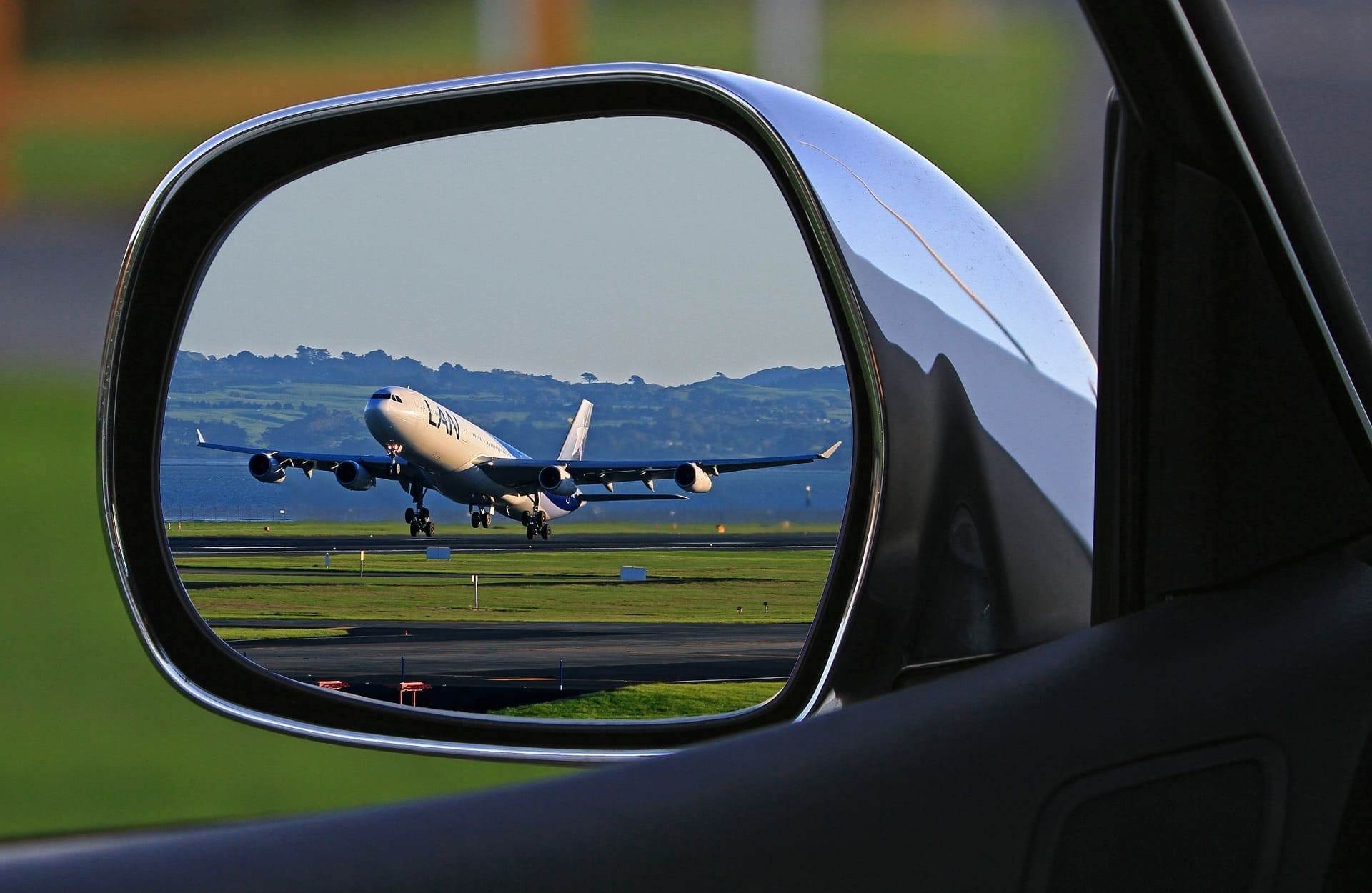 Need a lift after a long flight?
Travel between Haneda/Narita airport and your accommodation comfortably and hassle-free. We'll provide WiFi so that you can stay connected during your journey.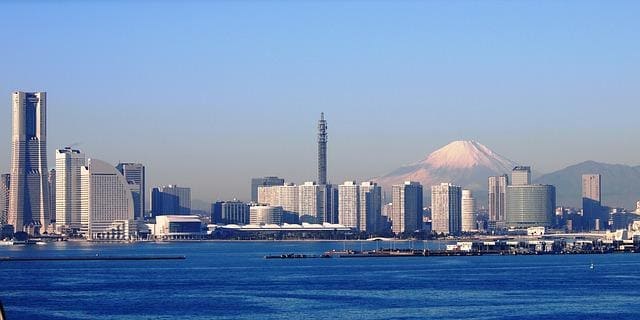 Setting off on a cruise ship voyage?
Yokohama port and Tokyo port are difficult to reach by public transportation. We'll make the trip there as easy and comfortable as possible.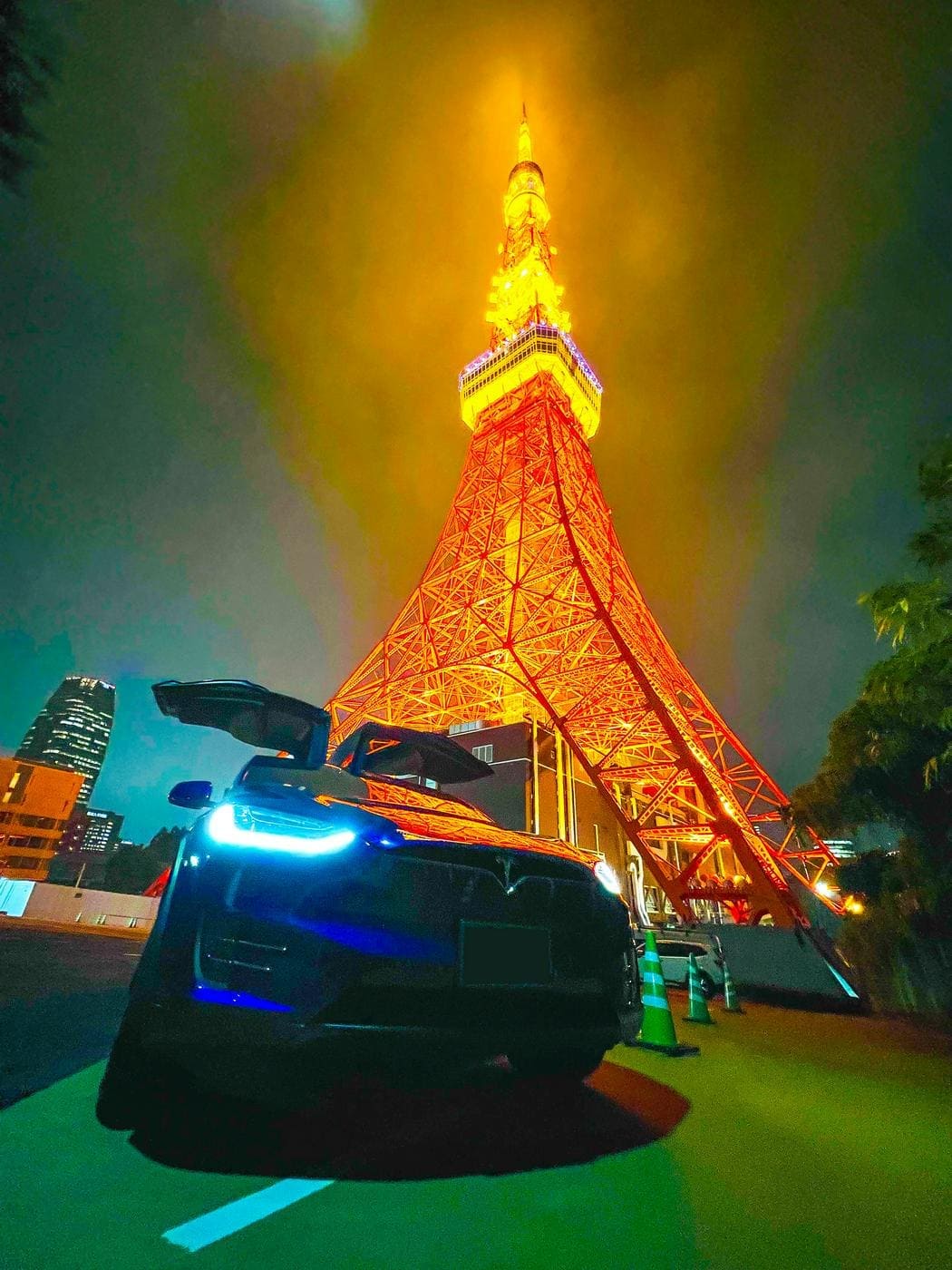 On a journey to see the wonders of japan?
Take advantage of our day trip services and visit an iconic location in Japan. You\'ll be able to enjoy and explore the area before returning to Tokyo with your driver.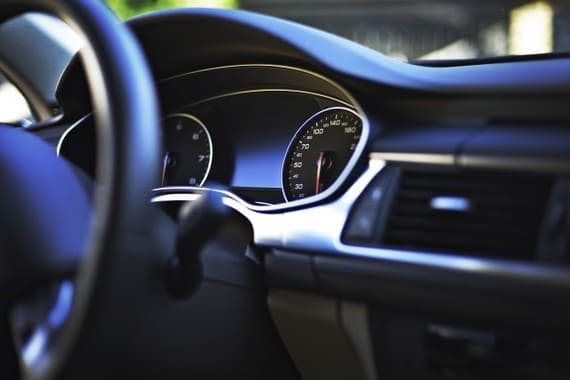 Exploring the city for a day?
Know your itinerary? Use our city transfer service to customise your journey according to your schedule. We'll do the rest.